Main services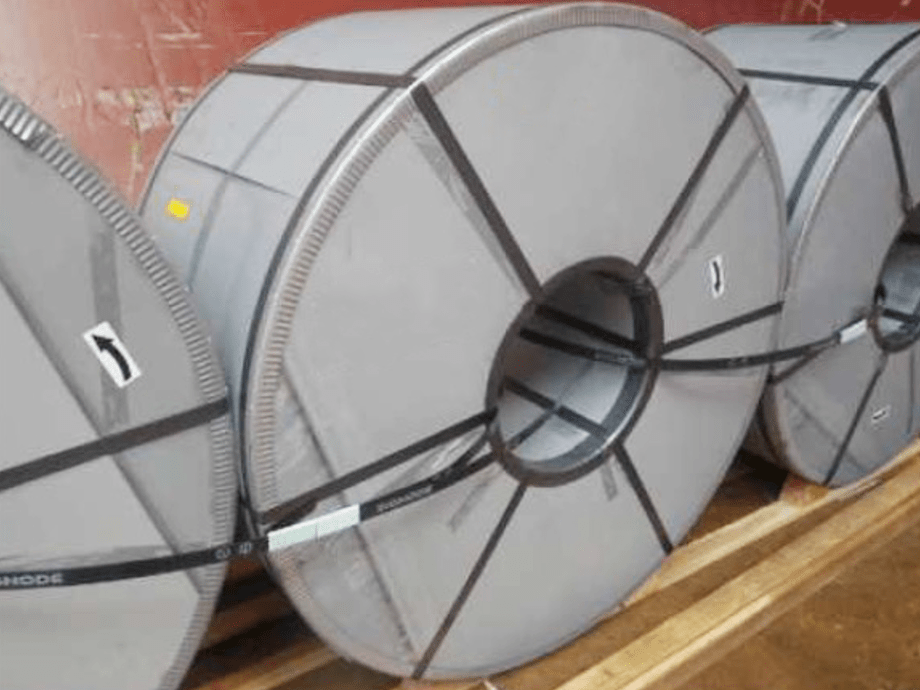 Mass transportation of steel products
We transport steel products including coils, pipes, plates, and wire rods, by using handy-size bulkers (32,000 DWT to 38,000 DWT) and supramax bulkers (50,000 DWT to 61,000 DWT) that we operate. We also offer transportation services on routes with multiple loading ports and multiple ports of discharge on each and mixed transportation with different types of cargo, by taking advantage of the expertise we have cultivated through many years of operation. We can accept orders for the transportation of more than 30,000 tons of cargo at a time, as well as small quantities and multiple types of cargo.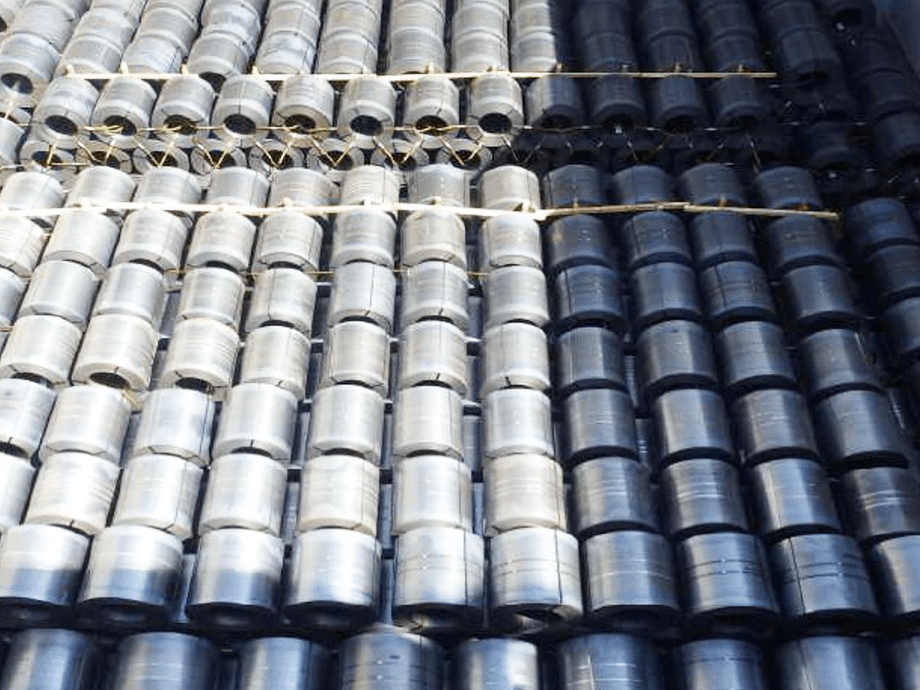 Long-distance transportation of steel products
Our Steel Product Team allocates vessels mainly from Japan and neighboring Asian countries to Europe, the Mediterranean Sea, the East Coast of North America, the West Coast of Central and South America, the Middle East, and Africa, among other places. However, we can provide transportation services to any part of the world in accordance with customer needs. Please feel free to contact us for consultations about the allocation of vessels and transportation, as well as for a quotation.