Main services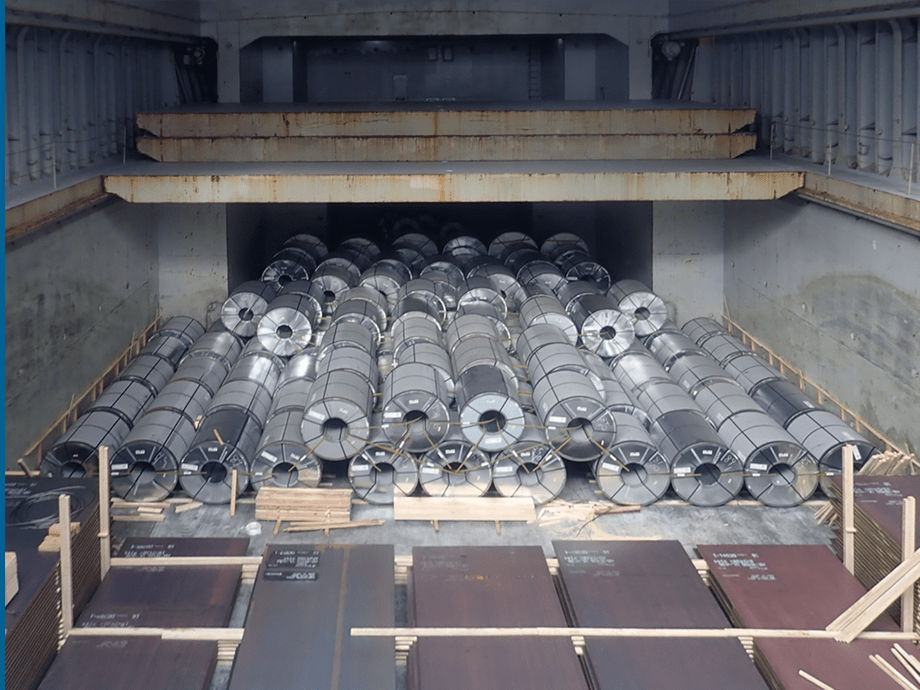 Transportation of steel products
By operating one of the largest fleets among Japanese shipping companies operating in Asia (13,000 DWT to 17,500 DWT), we transport a wide range of steel products, such as steel sheets, pipes, shaped steel, and wire rods, to overall Asia including China, Taiwan, Thailand, Indonesia, and Malaysia. We transport cargo entrusted by steel manufacturers, trading businesses, and many other cargo owners, ensuring highly punctual, stable vessel allocations by taking advantage of our fleet size.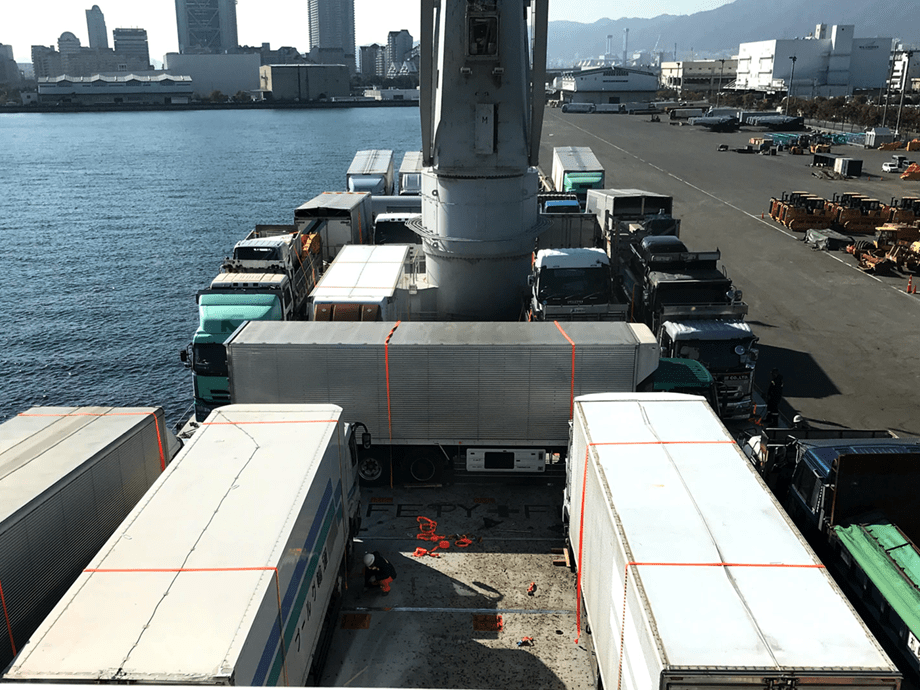 Transportation of construction machines, vehicles, and general cargoes
Taking advantage of the characteristics of twin deckers, we transport construction machines, vehicles, and general cargo including mechanical products, in addition to steel products , from major public ports (such as ones in Yokohama, Osaka, and Kobe) to China, Taiwan, and Southeast Asia. In addition, in response to the development of the ASEAN region, we also provide cross trade transport services between countries not including Japan, benefiting from our regional network.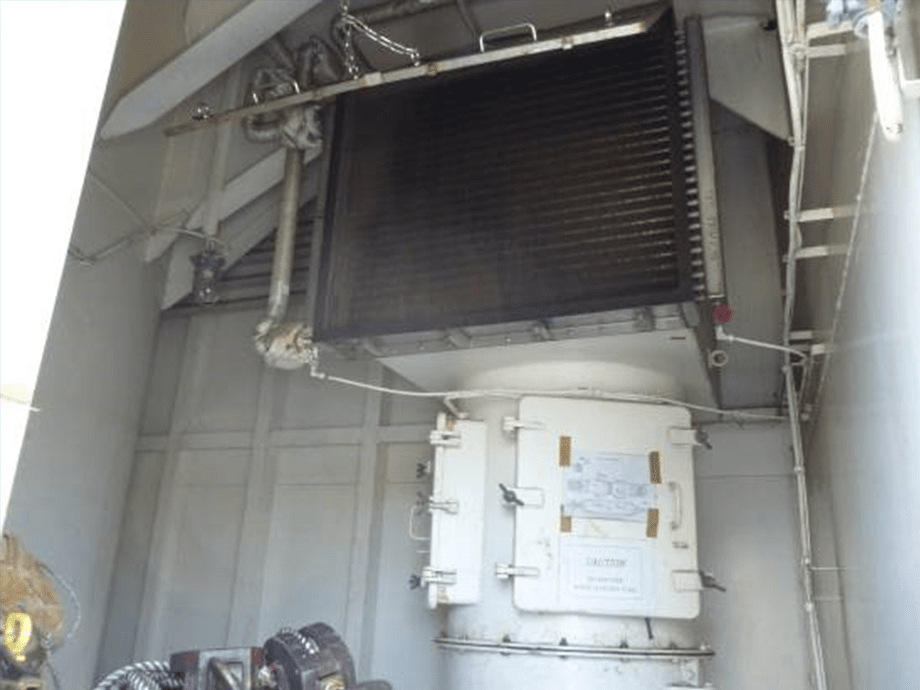 Initiatives to ensure safe transportation and prevent damage to cargoes
We help prevent damage to cargoes during marine transportation in a number of ways, in both tangible and intangible aspects, using the knowledge we have cultivated through many years of experience in shipping steel products. The device for preventing condensation, which we developed jointly with Shin Kurushima Dockyard Co., Ltd., is used widely as standard equipment for vessels for transporting steel products. In addition, in recent years, we are studying new methods*3 of retaining wire rods to prevent cargo shifting, and we acquired a patent in October 2020. We will continue to take various initiatives to reduce cargo accidents during transportation.