Main services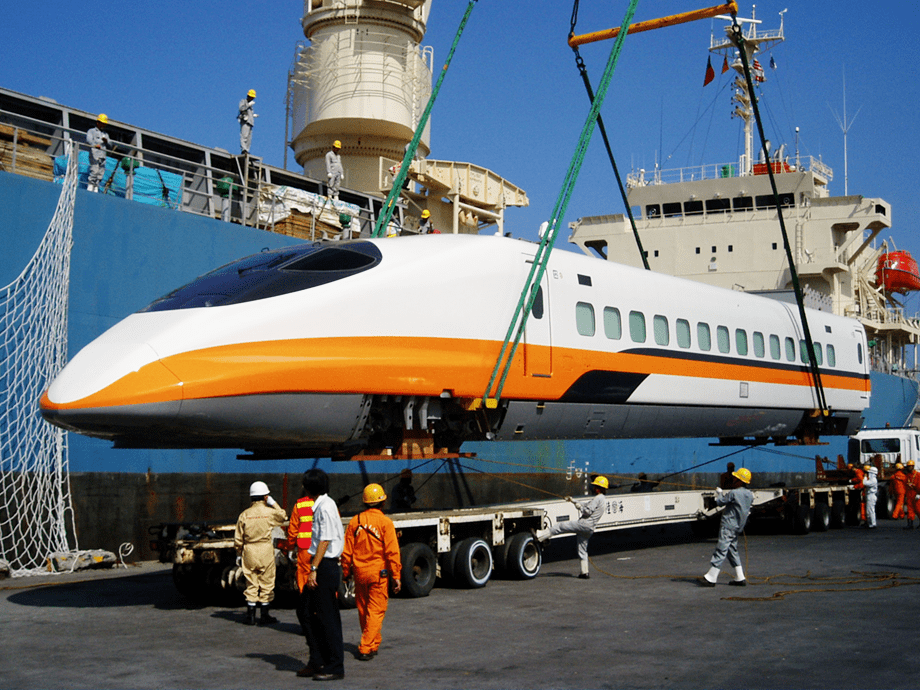 Transportation of project cargo
We suggest methods of transporting cargo, with a focus on those related to plant projects, and undertake transportation of such cargo. Above all, regarding cargo bound for major Asian countries, we can propose high-frequency, highly punctual transportation services combining carriers of steel products as major cargo from Japan, regular allocation of ships from major ports, allocation of marufune ships, and other services.

In addition, we have a large number of marine engineers and cargo handling engineers. They work carefully in discussing cargo handling tasks with responsible persons from customer companies and checking cargo-handling tasks on site, thus ensuring safe, secure marine transportation.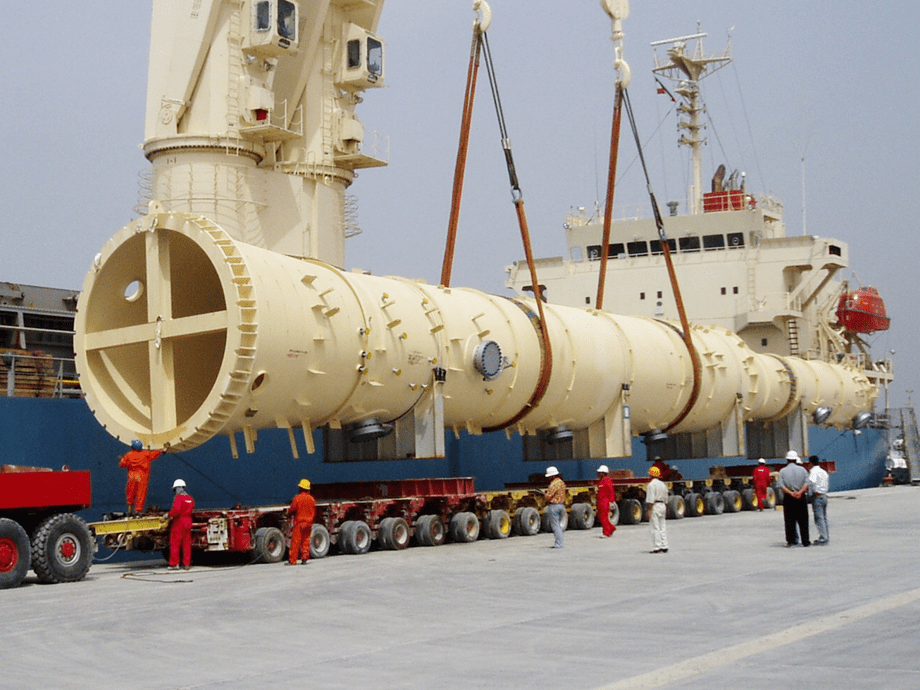 Transportation of heavy cargo
We have a large number of multi-purpose conventional ships equipped with 60- to 150-ton suspension cranes.

We can also accept orders for transportation of heavy cargoes weighing more than 150 tons. We transport such cargo using the fleets of our overseas partner companies. We also solve your concerns about contracts with overseas shipping companies and provide support in marine technologies.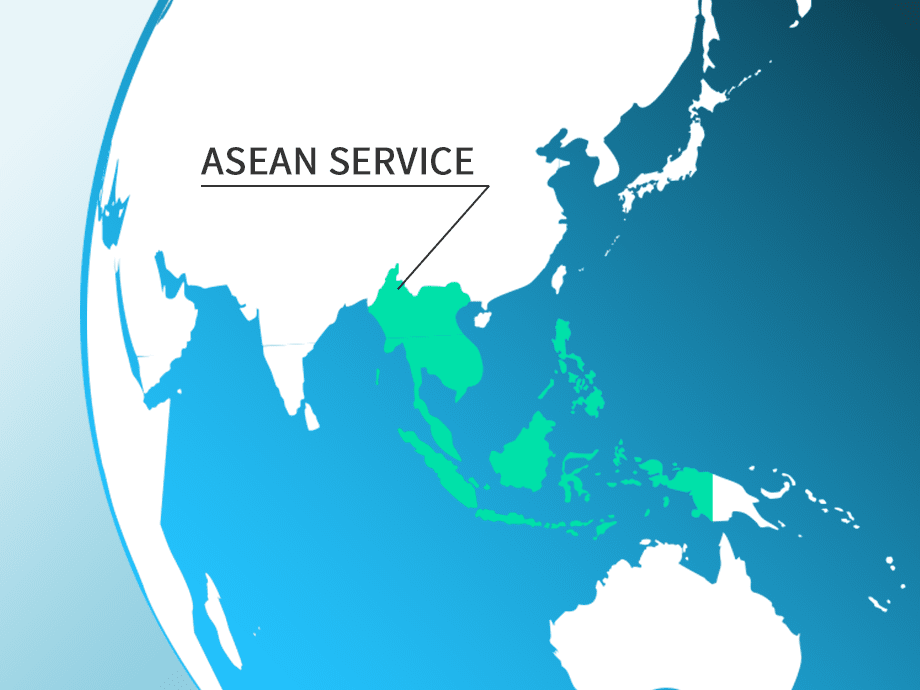 ASEAN Service
We also provide marine transportation services between rapidly growing Southeast Asian countries, as an ASEAN Service.

We can undertake transportation of general cargo other than project cargo and steel products, as well as bulk cargo.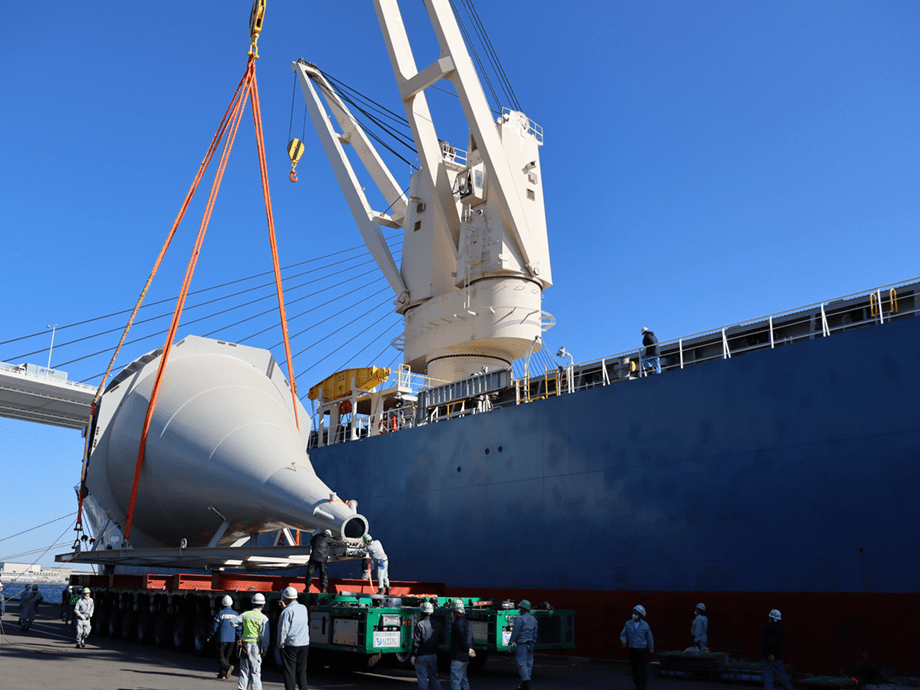 Total logistics consulting
We suggest total logistics solutions based on customer needs, by working together with MOL Group companies and our partner companies in Japan and other countries. Please feel free to consult us if you have a problem with a project requiring the highest level of punctuality and cargo protection, a project with a limited budget, or cargo transportation.