Main services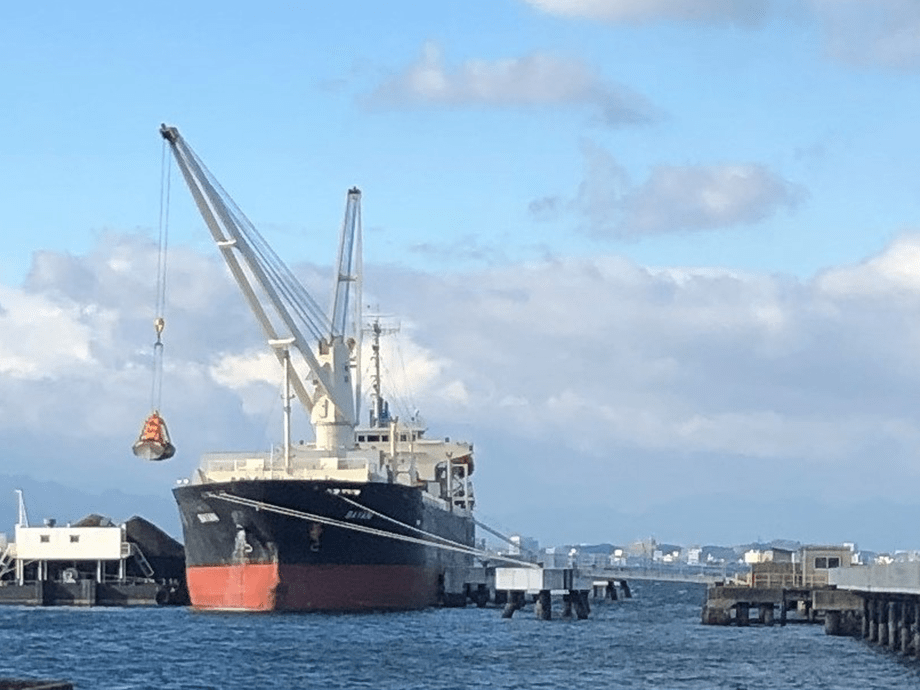 Bulk carrier services from Southeast Asia to East Asia
Our Import Sales Team provides bulk carrier services to destinations includingfrom Southeast Asia, and countries in its surrounding area, and to destinations in East Asia, including Japan, mainly by using 12,000 DWT to 17,000 DWT tween deckers.
In addition to gypsum, crude sugar, rice, fodder, chips, and plywood, which have been our mainstay cargoes, we have recently been committed to transportation of palm kernel shells (PKS) and wood pellets as fuels for biomass power generation. We have consequently established a firm position as the leader in terms of market share for cargo transportation in Asia and biomass fuel transportation.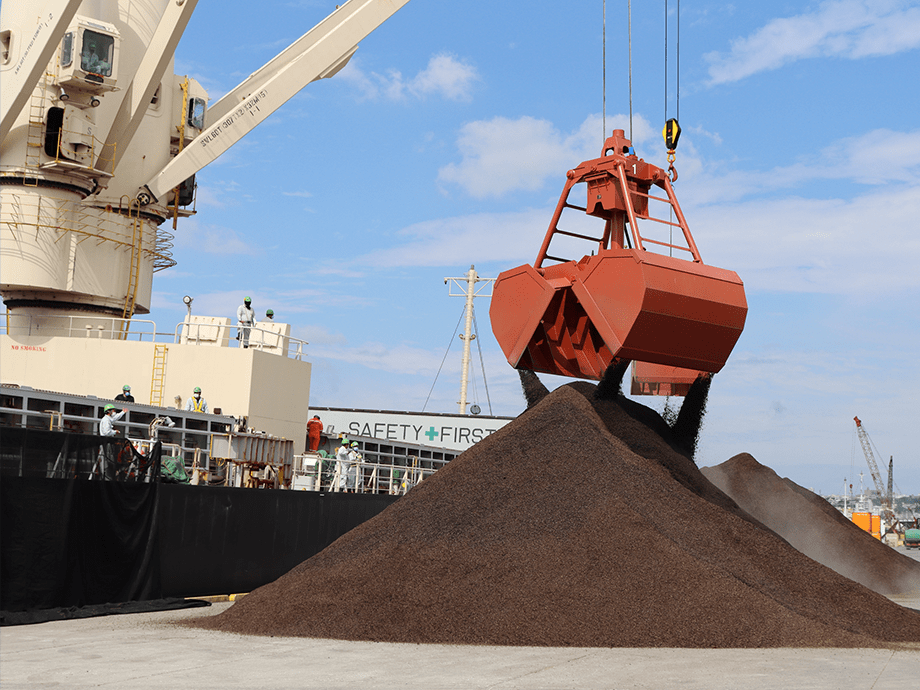 Also specializing in transportation of biomass fuels, which have been attracting attention in recent years
Import volumes of biomass fuels as renewable energy have been increasing rapidly in recent years, driven by the trend toward decarbonized society. During 2023 to 2024, as much as 10 million tons of biomass fuels, more than twice the current level, are expected to be imported to Japan.
In December 2020, we established a Japanese resident officer's office in Jakarta, Indonesia, one of the major exporters of biomass fuels. Thus, we have built a system with an even wider network, which enables us to collect information and provide meticulous customer services across a wide range, not only for biomass fuels but for other cargo as well.
Safe, secure, high-quality cargo transportation
We will continue to contribute to the economic development of Asia by responding flexibly and promptly to the diverse transportation needs of customers. We will do so by taking advantage of our strengths―that is, our ample fleet, expertise in safe, high-quality cargo transportation, meticulous services enabled by our extensive overseas network, and the reliability we offer as a member of the MOL Group.