Main services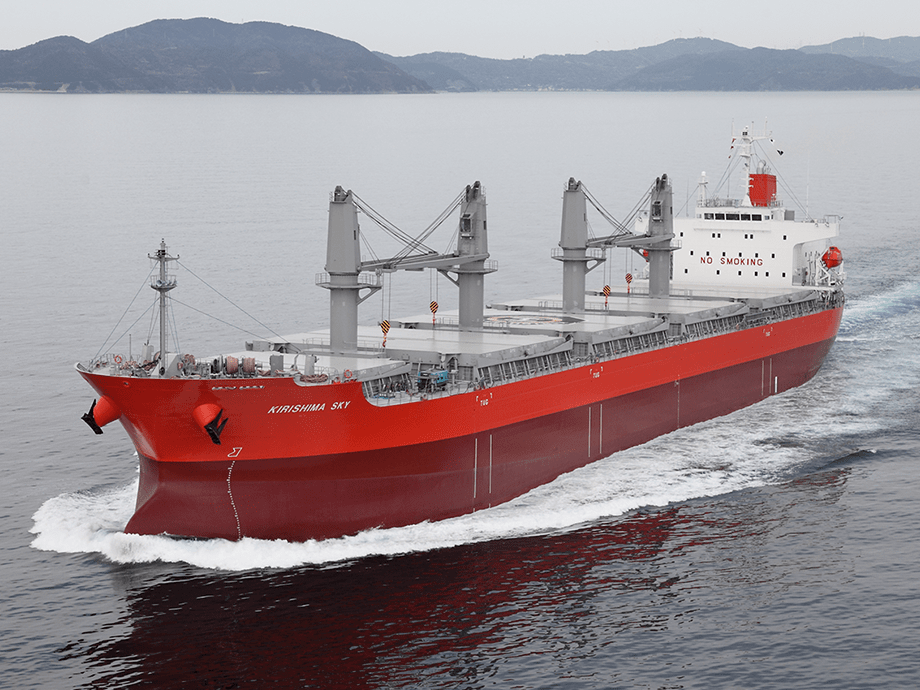 Dedicated carrier service
Our Dedicated Carrier Team provides services with a focus on providing a specific carrier for continuous use over a specific period. We help customers ensure stable, scheduled procurement of materials and fuels.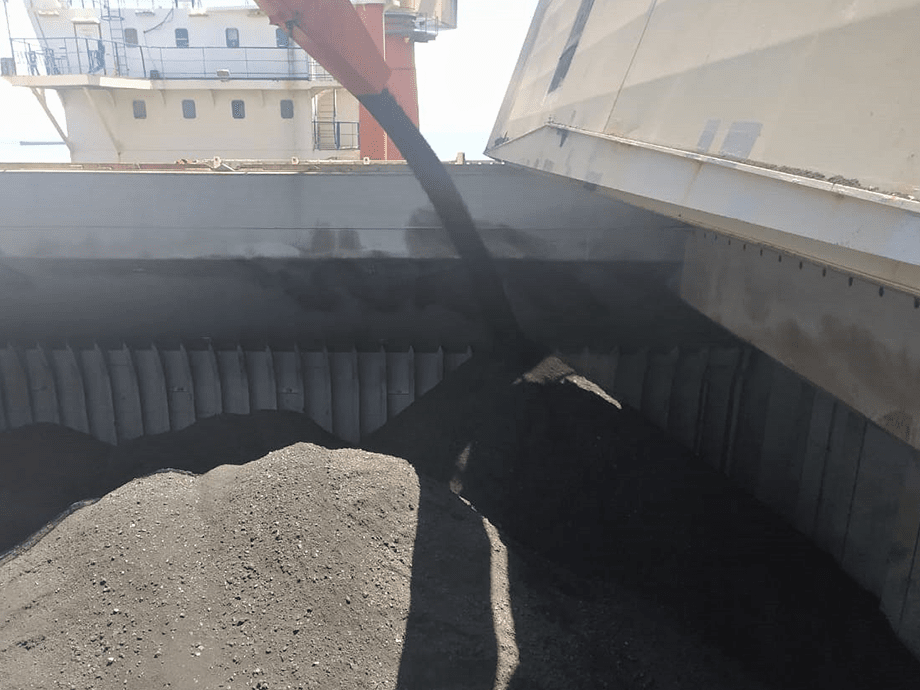 Coal transportation
We suggest ships of optimal sizes based on the characteristics and conditions of ports and routes. We can also provide ships at the times desired by customers in addition to offering specific ships.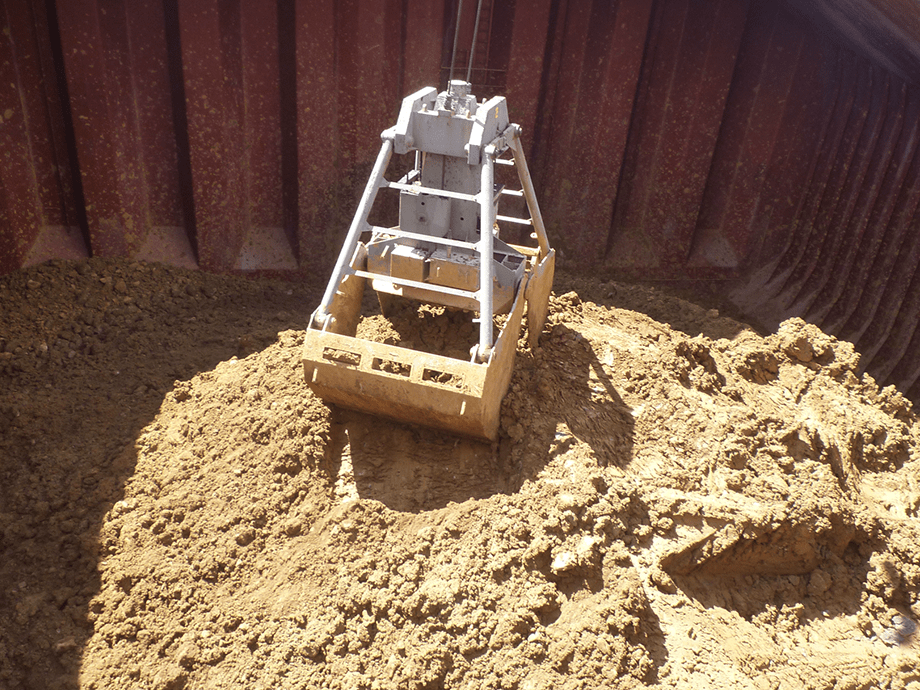 Nickel ore transportation
Transportation of nickel ore, a raw material for stainless steel, requires sophisticated transportation technologies because it involves the risk of cargo liquefaction during marine transportation. We ensure safe transportation with expertise cultivated through many years of operation, including cargo monitoring and route selection by our highly experienced crew and marine engineers.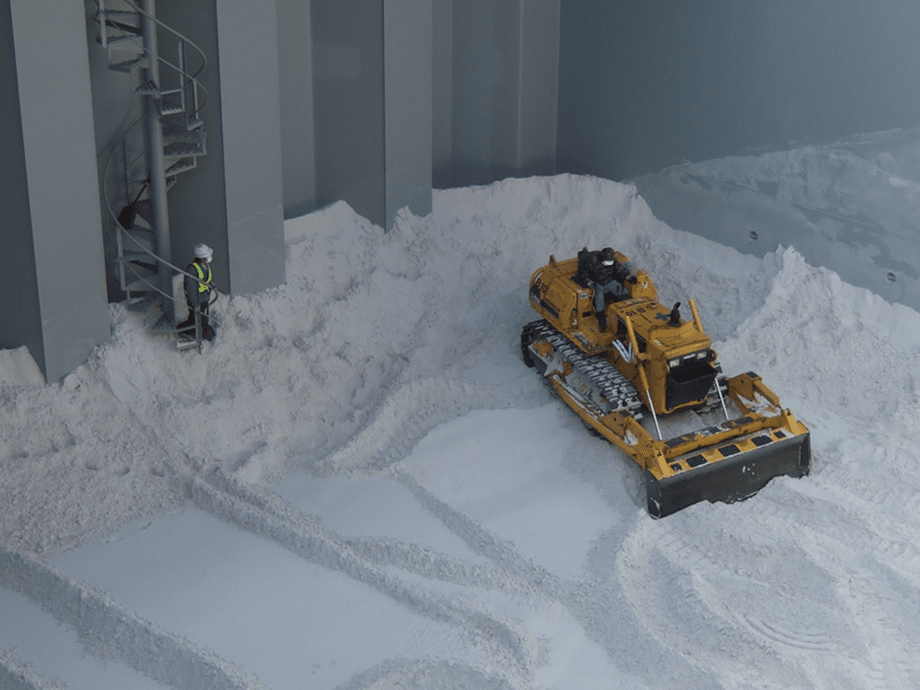 Silica sand transportation
We transport silica sand, a raw material of glass and solar panels. We perform careful maintenance of cargo holds and ship grabs because foreign matter inclusion in the cargo will significantly affect the final products.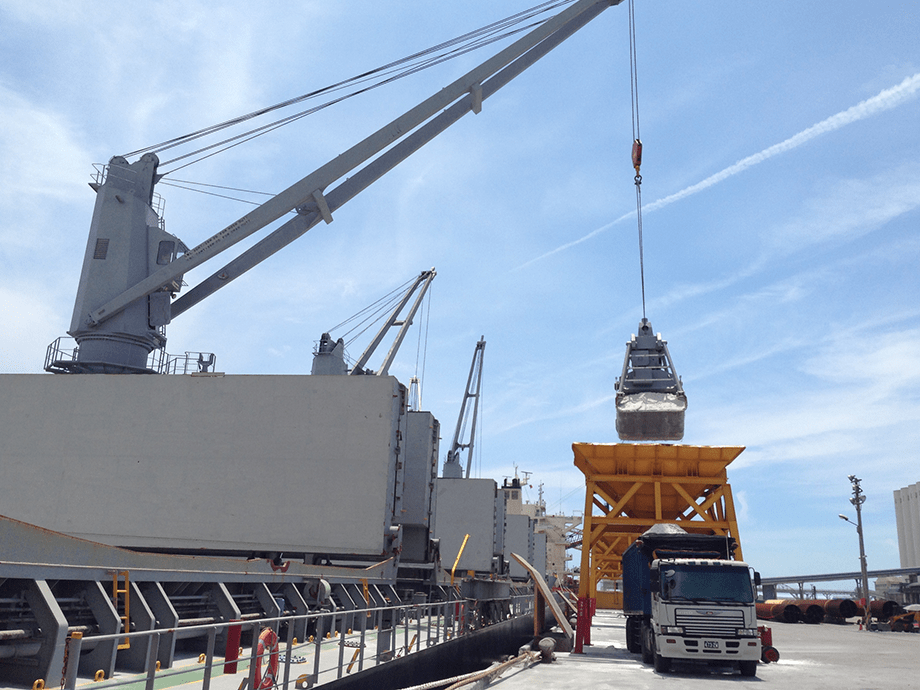 Total logistics consulting
We suggest solutions to customers' logistics issues, including harbor investigations, split transportation and quadratic transportation services provided by combining multiple ships, and environmental solutions, by working together with MOL Group companies and other stakeholders in Japan and internationally.