Main services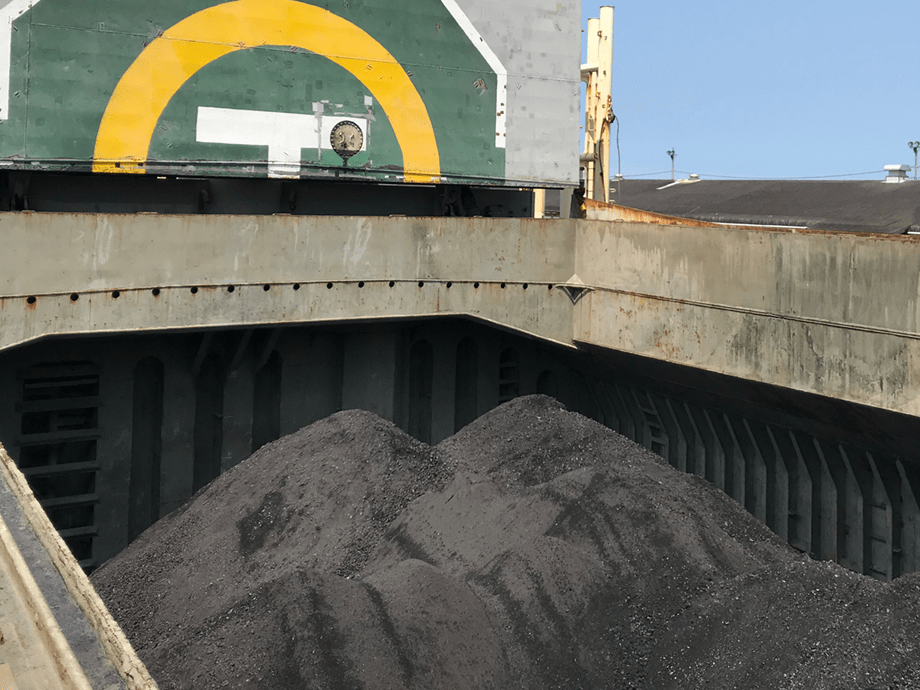 Small and midsize bulk carrier services
We operate small bulk carriers (10,000-DWT-class to 50,000-DWT-class vessels) mainly in Asia, including Japan, Far East Russia, China, South Korea, Taiwan, and Southeast Asian countries. We handle diverse cargo including coal, limestone, salt, cement, wood pellets, and palm kernel shells (PKS). We provide safe, competitive services by responding flexibly to changes in trade patterns in the fast-growing Asian region, thereby contributing to the development of the regional economy.
In recent years, we have begun to operate large-sized carriers and expanded our operation area to North America and Australia, in response to customers' transportation needs.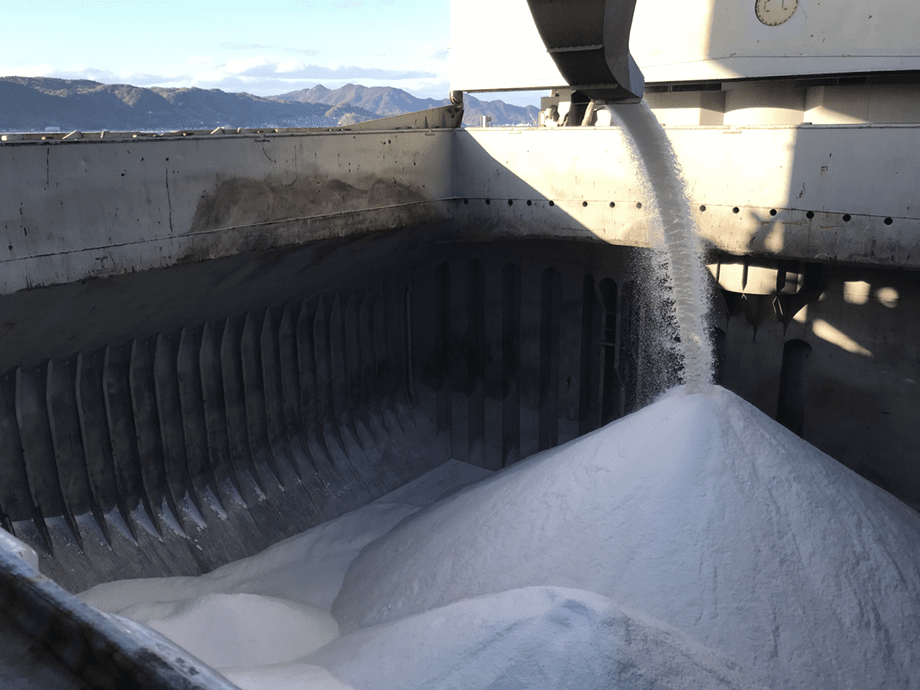 A specialist in short-distance trade
We excel in short-distance trade with short navigation periods, in which we are required to respond promptly and meticulously to customers.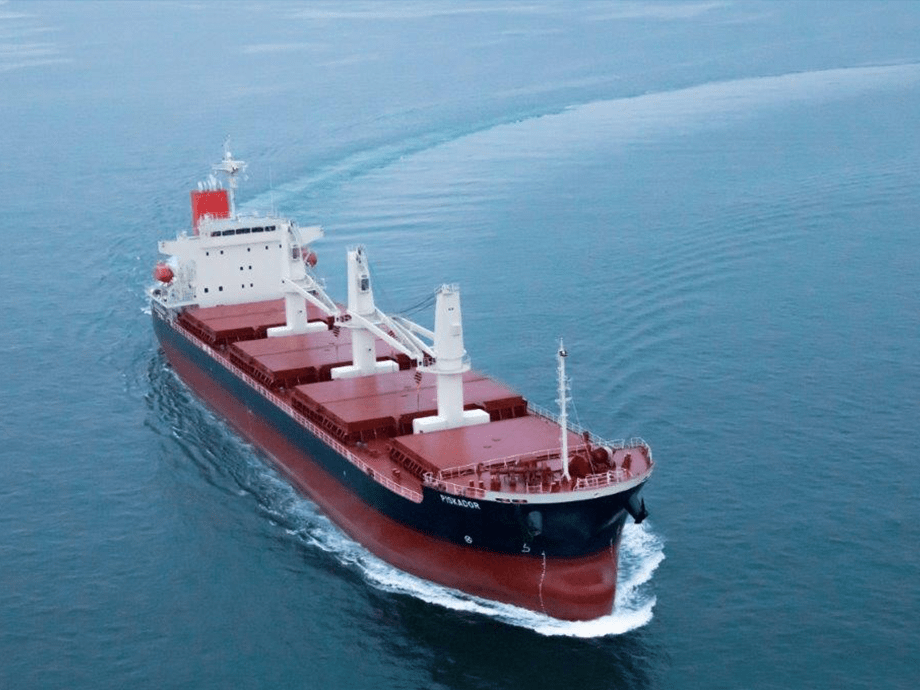 Provision of services with vessels of just the right size
We always try to provide reliable transportation services by using vessels of just the right size in response to diverse requests and port conditions, aiming to be a long-term transportation partner to our customers.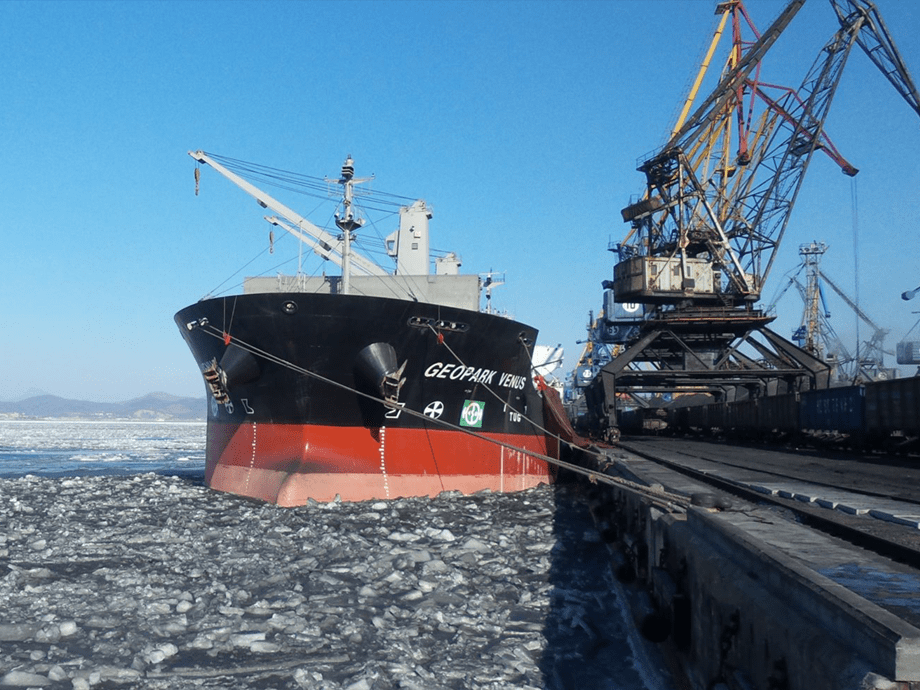 A specialist in vessel allocations to Far East Russia
We have a long track record in shipping coal from Far East Russia. We take comprehensive safety measures for navigation in winter, when the water surface is frozen.