Main services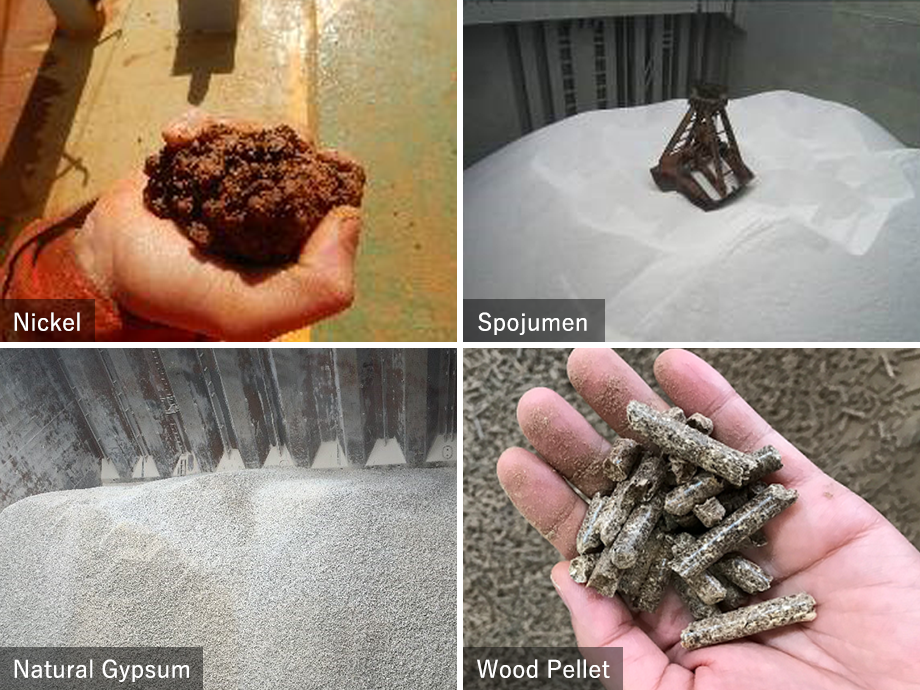 Transporting diverse cargoes with vessels of the optimal sizes
Our Drybulk Team transports diverse bulk cargo mainly using bulk carriers, which range in size from 30,000 DWT to 100,000 DWT.
In addition to commodities that are essential for our daily life and economic activities, such as grain, salt, various materials and fuels, and mineral resources, in recent years we have also been transport new cargo including wood pellets, which are expected to enjoy growing demand as a renewable energy source.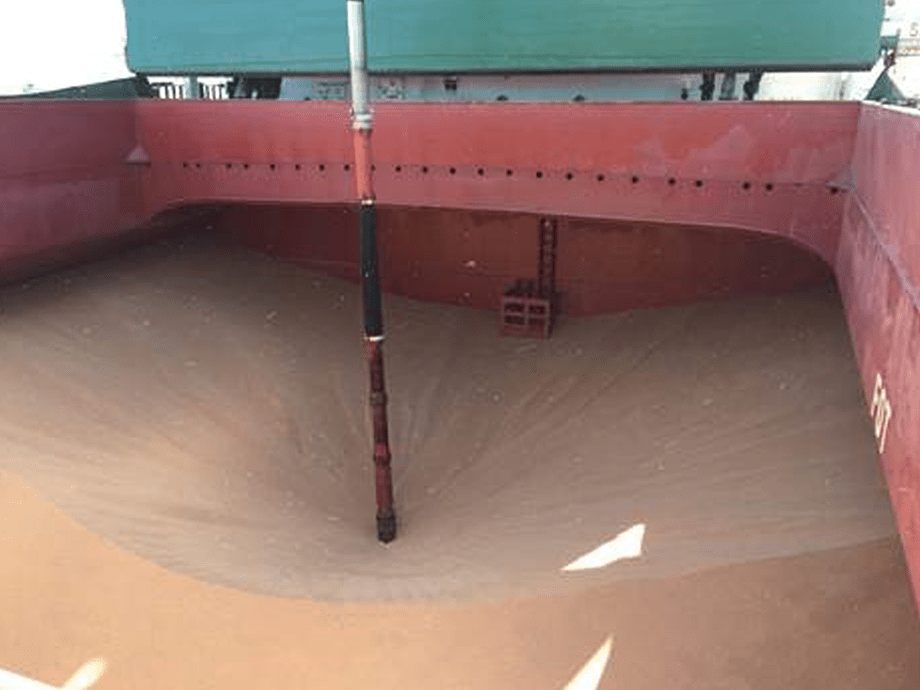 Our work field: World
We not only operate services between ports in Japan but cater to diverse marine transportation needs all over the world with the optimal services, which we offer by using the MOL Group's bases around the world.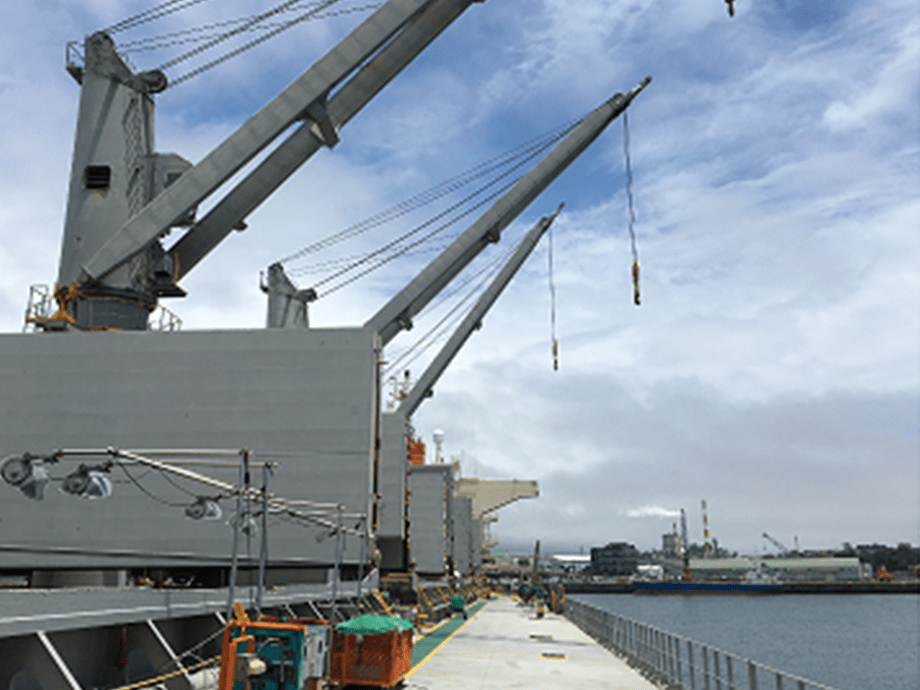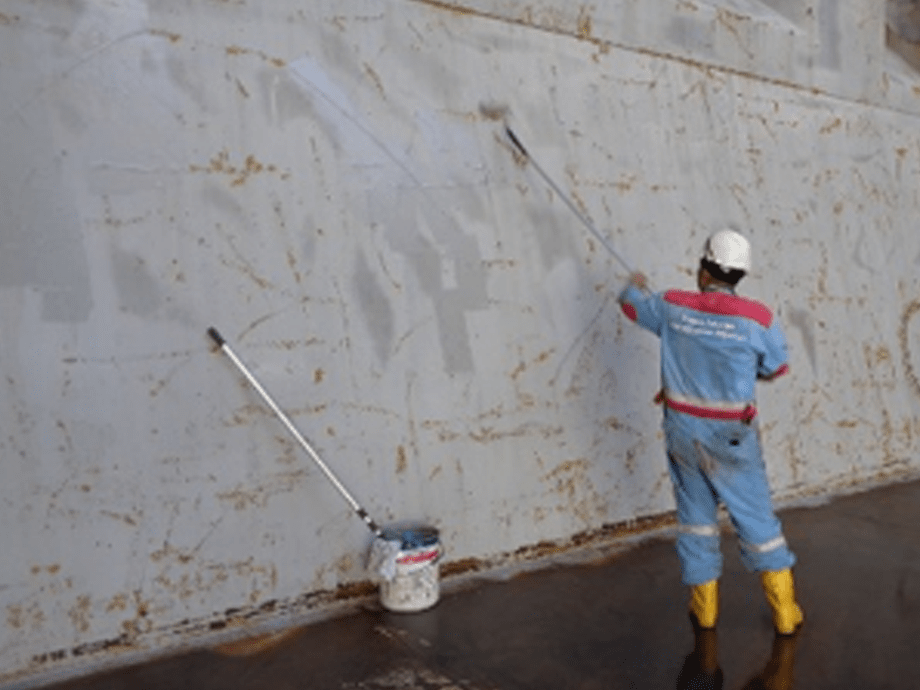 Maintenance and management of conditions of ship cranes, wires, and holds
To ensure the safe delivery of customer cargo to their destinations, we tightly manage the conditions of the holds into which cargo is loaded, the ship cranes used for cargo handling, and the wires of the cranes, among other elements. We make daily efforts to receive high ratings for our overall marine transportation services, including their safety, reliability, and environmental measures, not to mention ocean freight.