Main services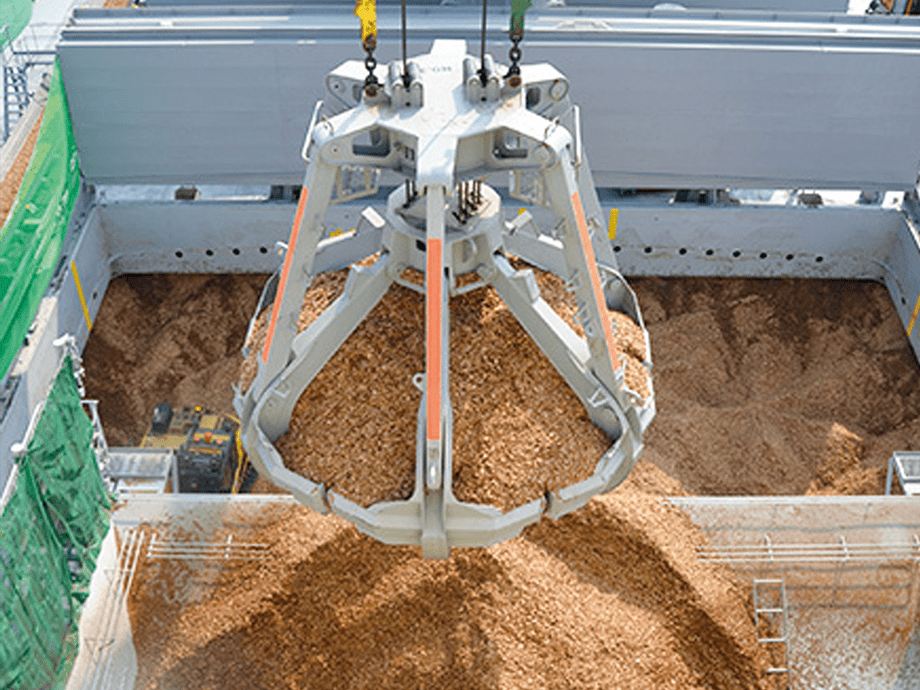 Transportation of wood chips
Wood chips are wood cut (chipped) into 2- to 3-centimeter pieces. They are extremely lightweight and bulky compared with other bulk cargoes. A special vessel with a cargo hold capacity around 1.5 times greater than that of a vessel with the same deadweight capacity, is therefore used for transporting wood chips. We transport wood chips mainly to papermaking companies in Japan and China, where they are used as a raw material of pulp or a biomass fuel. We operate the largest fleet of wood chip carriers in the world, with which we provide reliable, safe, stable wood chip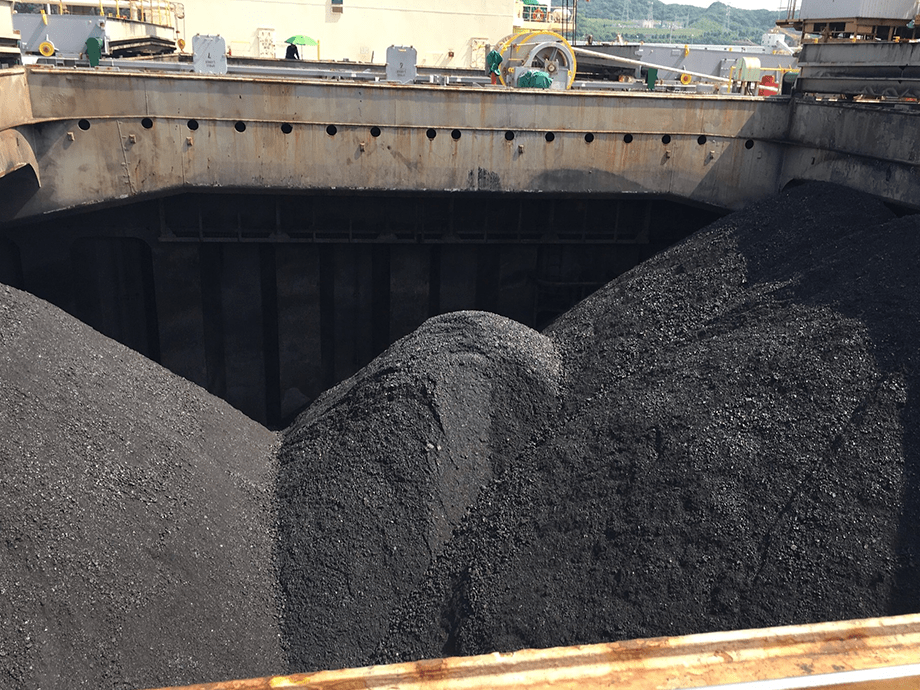 Coal transportation
We also transport fuel coals for boilers of papermaking companies in Japan. We deliver coal to paper mills in various locations with the timely supply of vessels of the optimal sizes for volumes desired by customers.
We also deliver other papermaking materials and fuels.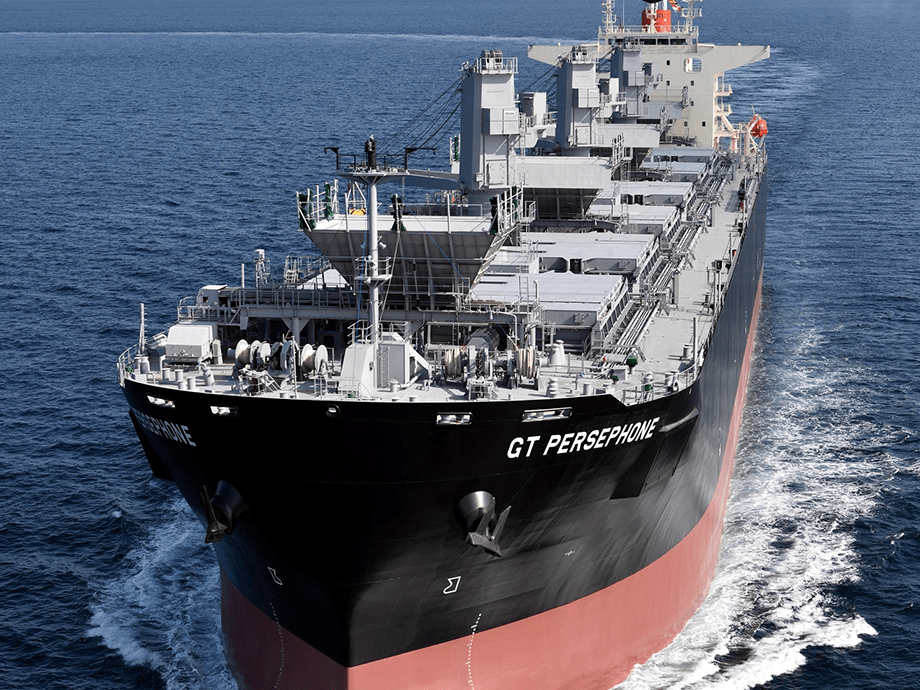 Environmentally friendly transportation services
Working with a Japanese shipbuilder, we have developed a cutting-edge ship that is equipped with a fuel-efficient engine and an exhaust purification system that complies with environmental regulations. Thus, we deliver and operate environmentally friendly wood chip carriers. In addition, we equip new vessels with microplastics collectors. This enables us to collect tiny plastic waste released into the sea, as part of our efforts to protect the marine environment.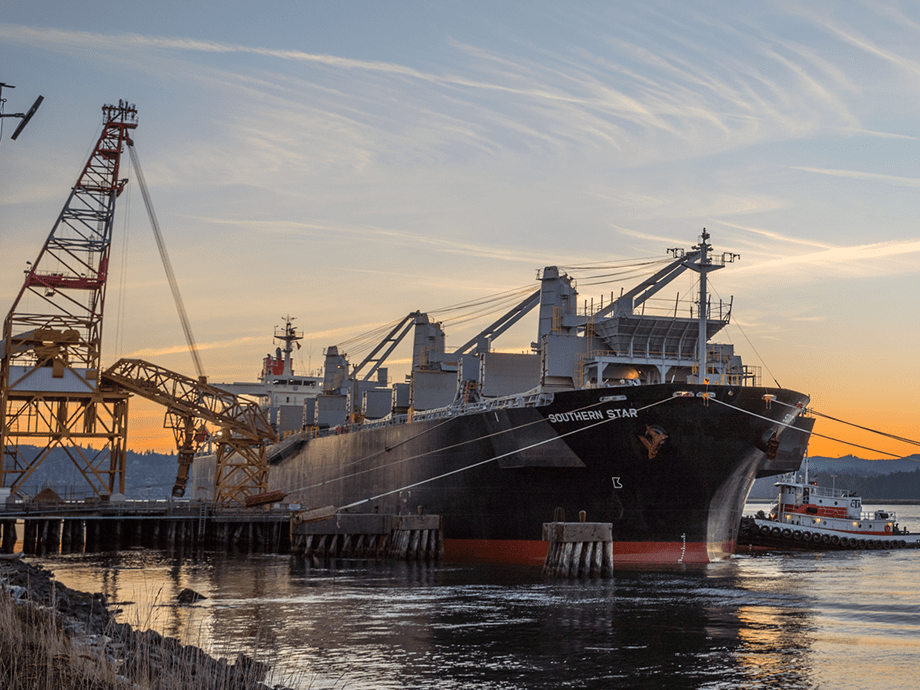 Consulting services on port facilities
We provide advisory services on port facilities by working together with MOL Group companies and other related parties from both Japan and other countries. We have also helped improve the efficiency of port operations. Please feel free to consult us if you have any problem.